Prescription Sunglasses in Terre Haute
While your prescription glasses help you see things sharply and clearly, they can become a nuisance when the glaring sun blinds your vision while enjoying the great outdoors. Trying to cover your regular eyewear with a pair of sunglasses or using a clip-on addition may not be suitable for all activities.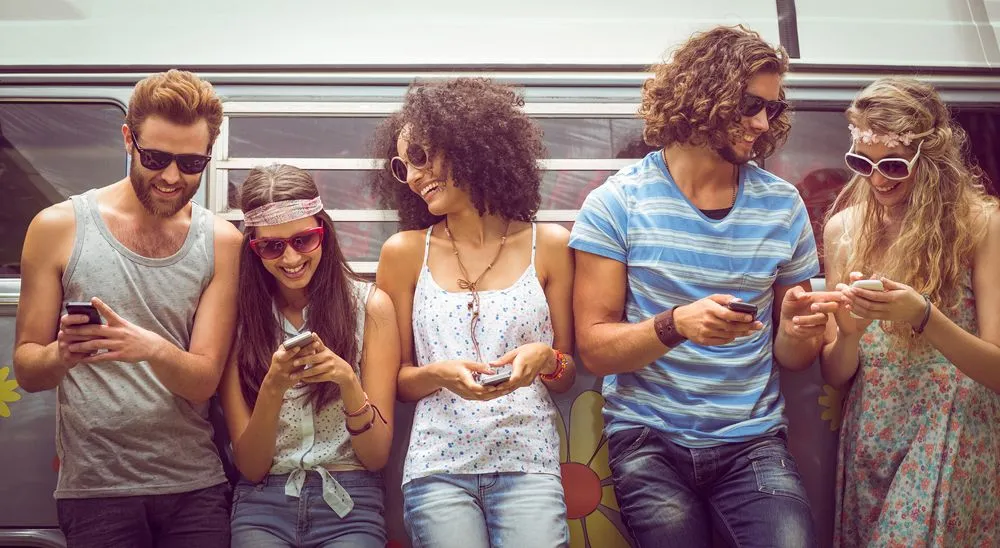 Transition lenses are convenient for many users, however, the might not serve your needs if you work in a highly lit area that activates them when you're not ready. This is where a pair of prescription sunglasses in Terre Haute can truly come in handy.
The Benefits of Prescription Sunglasses
Prescription sunglasses offer wearers a variety of benefits. Our selection of sunglasses are designed to protect your eyes in many situations, including highly reflective conditions such as water and snow. Our sunglasses can have prescription lenses put in so that you can see clearly while enjoying protection from the sun's harmful UV rays. We can even polarize your sunglasses to reduce glare, which will improve your vision especially when on the water. We're happy to help you choose the best pair of prescription sunglasses.
We Have a Variety of Styles and Designer Brand Sunglasses In Stock
Whether you love the trendy, vintage, classic or futuristic look when it comes to your prescription sunglasses, you'll enjoy the extensive selection available here at Steven G. Black OD & Kayla N. Black OD. Our showroom is overflowing with the latest and most innovative designer looks and styles to fit most budgets. We know that expressing your personal style with prescription or nonprescription sunglasses is just as important as doing so with your daily wear glasses. Our team of vision care technicians can help guide you to glasses that are ideal for the shape of your face, so you'll feel confident in the way you look every time you wear them. Stop by our office to discover our vast selection of the most popular designer sunglasses like Ray-Ban, Oakley, Adidas, BeBe, Ray Ban, Oakley, Nike, Silhouette and many others that are available here. Many styles and colors are available to order upon request to help you with your decision in finding the best pair of sunglasses for you
Steven G. Black OD & Kayla N. Black OD—A Family Eye Clinic in Terre Haute
Dr. Steven G. Black OD and his daughter Kayla N. Black OD are the leading forces behind our family led ophthalmology team in Terre Haute. Along with their friendly and professional staff, they have a mission to give you the best eye care in the city. Whether you need a routine exam, prescription glasses or are considering LASIK surgery, give us a call today at (812) 299-3937 to schedule a consultation.